Welcome to AHM's Sustainability Gallery, where we share stories from the Honduran Textile and Apparel industry in the ESG space.
For many years now, AHM-member companies*  have been incorporating environmental, social and governance principles, beyond compliance required by national laws and regulations – all of this in alignment with the industry's firm belief that sustainability is an essential pillar of any successful business strategy.
In this Gallery we share sustainability–related projects and initiatives member companies have been implementing – collectively through this industry association (AHM) as well as individually – as they continue to create value and opportunities to improve livelihoods in the communities they operate.  These projects and initiatives are all linked to one or several of the UN SDGs (3, 4, 5,7,8,12,13 and 17)** and they  illustrate the industry's long-term commitment to the country, to its stakeholders and its approach to consolidating its competitive advantage based on human empowerment.
As an industry association, AHM has a solid and constructive relationship with all the textile and apparel industry stakeholders, which has proven to be key in its role as an effective facilitator in all relevant issues for the industry.
*  AHM membership directory:  https://www.ahm-honduras.com/?page_id=1024
* *  For more information on the U.N. Sustainable Development Goals:  https://sdgs.un.org/goals.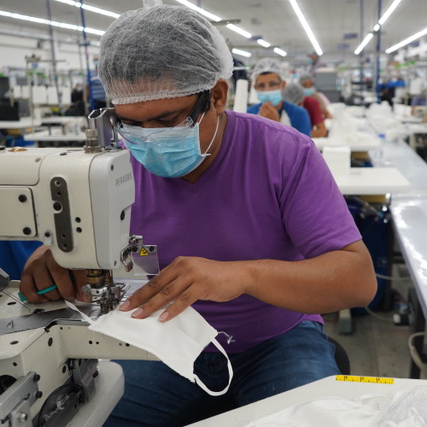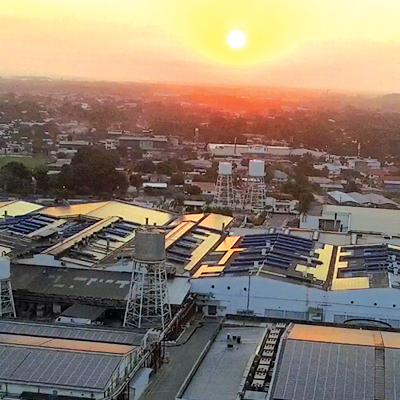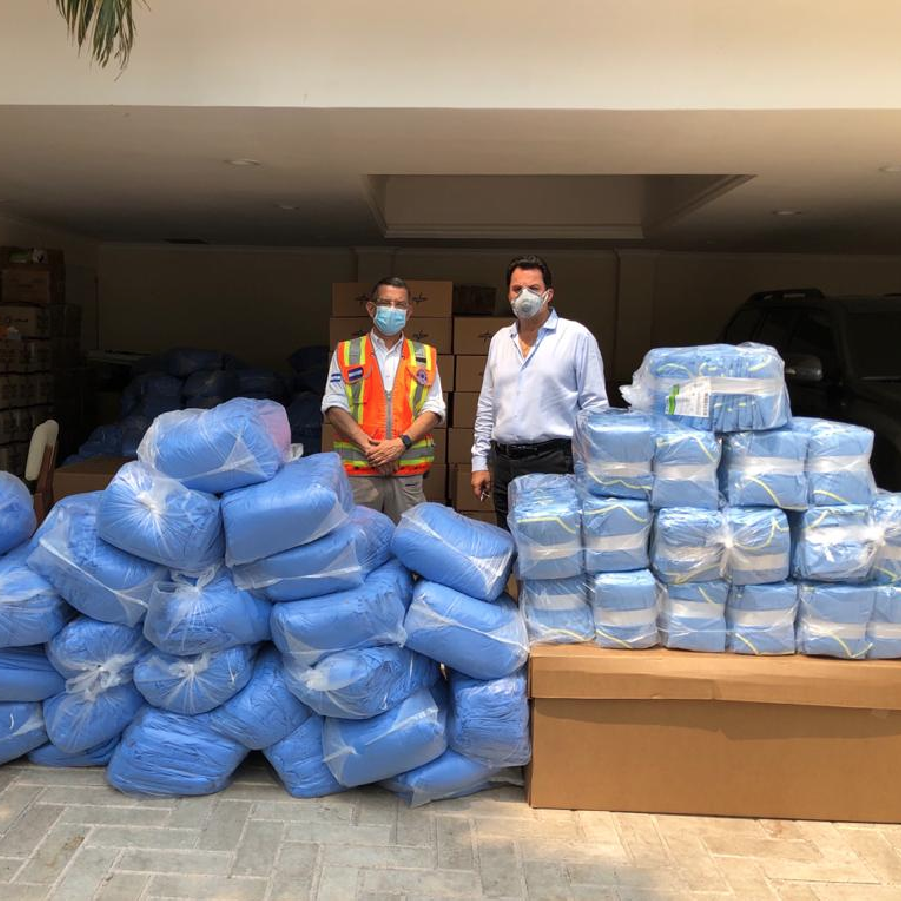 As a demand–driven organization, AHM is guided by its member-companies' needs – and therefore most of its support services are linked in some way to sustainability:
Talent – development that plays a key role in facilitating the training and upskilling of human talent for the industry.
Non – discrimmination: It is a recognized lead organization in non – discrimmination and gender issues – promoting women's growth and development in the workplace.
Compliance.
Occupational health and safety.
Disaster prevention and management.
Reliable energy sources.
Solidarity and philanthropy.
During the pandemic. The health and safety of workers, communities and customers have been the priority in our industry.  Throughout the COVID19 pandemic our companies have taken all the measures to protect them. AHM is also helping lead the effort to fight the virus
At the onset of the pandemic many of our companies pivoted production to manufacture personal protection equipment (PPE) -in record time- for health workers in the frontlines both in our countries and in the United States. We are actively supporting vaccination drives for our industry workers.
Through joint actions with its stakeholders, AHM is working in the recovery from the pandemic and transitioning to our new normal – ready to face its challenges and seize the opportunities to create a more sustainable future for the industry and Honduras.