Puerto Cortés: The largest and most secure port in Central America
The shipping and air transportation platform that Honduras has offers all the advantages for investors that are established in the country. We have the most important seaport in Central America and airports that provide a reliable and safe service, with fast connectivity to the most important destinations around the world.
Puerto Cortes is the first port in Latin America to pass two port security programs by the United States government and to have the U.S. Customs offices in situ. It operates under the Container Security Initiative developed and managed by the U.S. Customs, unique in Central America. The Container Security Initiative Program prescreen and evaluate containers before they are shipped. Containers are screened as early in the supply chain as possible, generally at the port of departure. Shipments arrive to major U.S. ports in 2 to 3 days. Puerto Cortes is only an hour drive away from the industrial zones in the northern region of Honduras.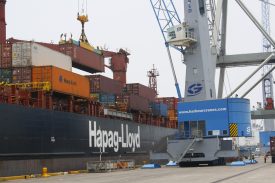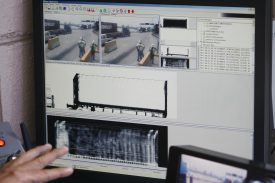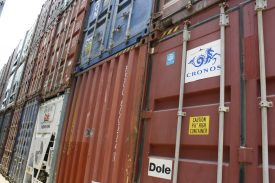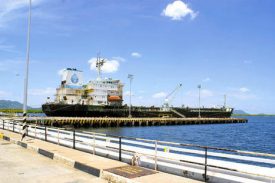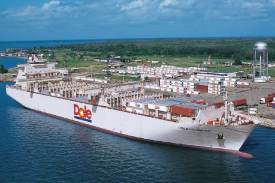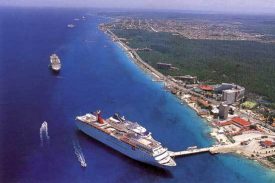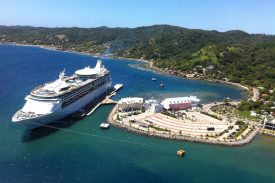 Honduras airports are serviced by world class airlines with direct flights to main cities in the United States and by a short connecting flight through Panama or Miami to destinations in Europe and Asia
Airliners and couriers
operating in Honduras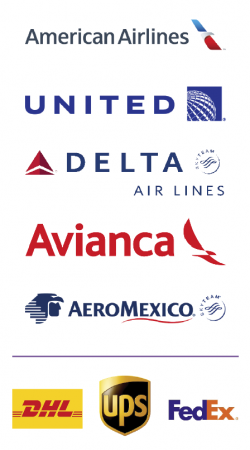 A modern highway network connects the Atlantic and Pacific ocean under 8 hours.
Distances from Puerto Cortes to main destinations in Honduras
| | | |
| --- | --- | --- |
| | Kilometers | Milles |
| Choloma | 43 | 30 |
| San Pedro Sula | 55 | 34 |
| El Progreso | 83 | 52 |
| Villanueva | 81 | 50 |
| Naco | 87 | 54 |
| La Ceiba | 258 | 160 |
| Tegucigalpa | 299 | 186 |
| Choluteca | 438 | 272 |
| Danli | 389 | 242 |