TOURISM
Honduras has it all
Not only to invest and live in, but to enjoy memorable vacations in paradise tourist destinations offered by this green country. Honduras is located in the heart of Central America and it owns an enormous number of places that are considered true natural wonders by those that visit us.
If you are coming for the first time, we advise you to define the tourist area you would prefer to start your tour with, since the country has a variety of options: white sand beaches, mountains and natural reserves, coral reefs, colonial cities, archaeological treasures in Copan Ruins -cradle of the Mayan civilization, modern cities, and everything a tourist wishes to find.
To give you an idea of some of our destinations, the following is a list of places you may visit: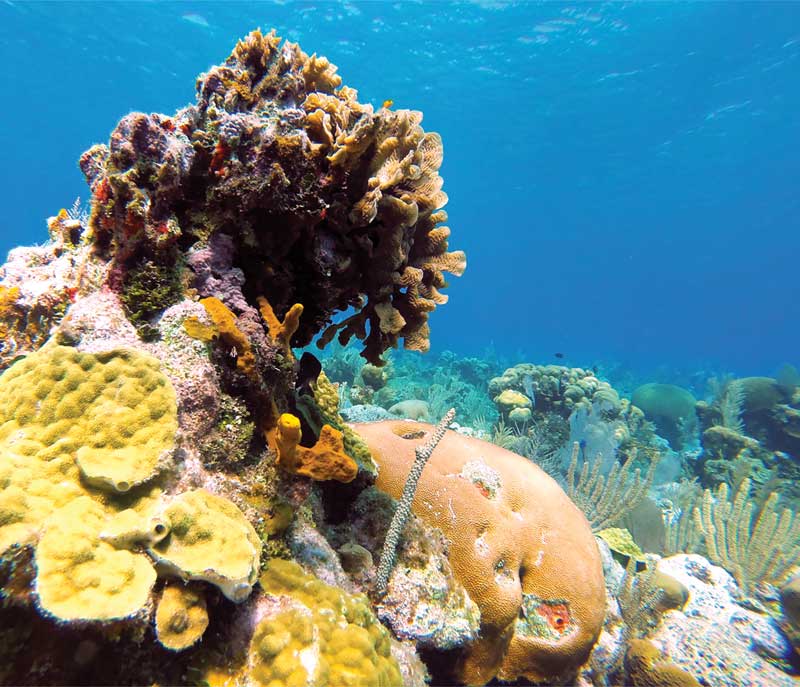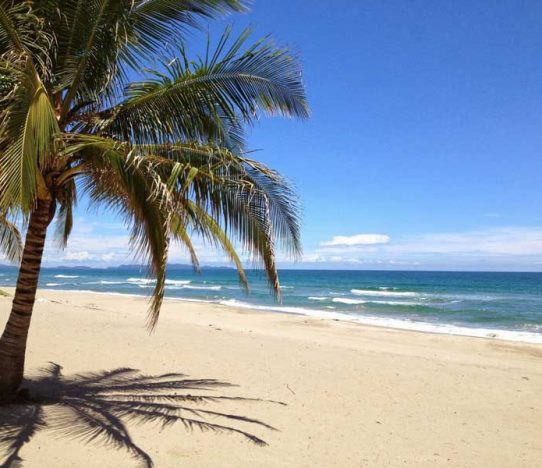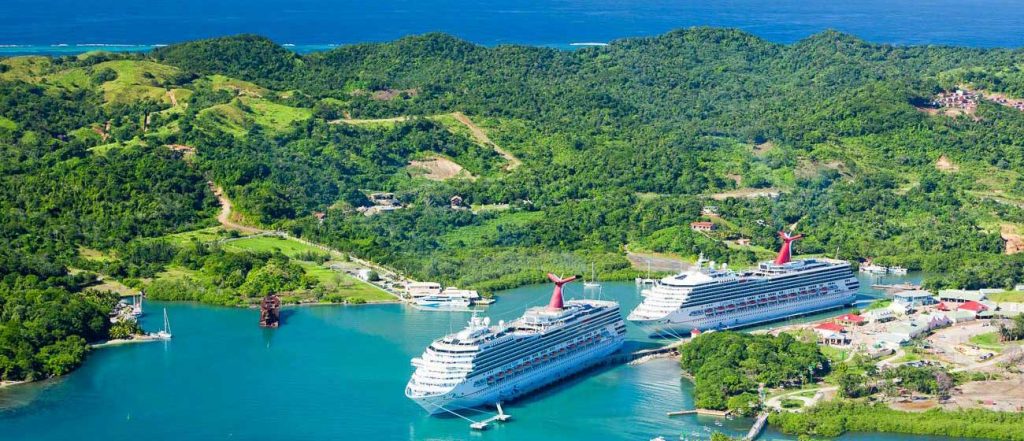 Bay Islands:
The most beautiful tropical islands ever seen are hidden in the Caribbean Sea in Honduras. In the Bay Islands (Roatan, Utila and Guanaja) you will find the perfect combination of Caribbean environment and inner peace. Anywhere you see around you will find impressive natural beauty landscapes. The reputation of the Islands has grown among diving lovers worldwide, thanks to their unique coral reef and crystal clear waters.
Most diving schools in the three islands offer the necessary equipment to learn and practice this sport. In addition to its shores and diving, the islands have a great number of amenities to watch wildlife, such as the Iguana Refuge in Utila or the Coral and Gumbalimba Park in Roatan. Other leisure activities include horseback riding on the beach, sport fishing, kayak tours, and tours on glass-bottom boats.
The three islands that are part of this insular province in Honduras are considered world tourism destinations.
Also we have in this beautiful country birthplace of the mayan civilization; mountains with a wide diversity of wildlife; picturesque villages that still preserve their colonial color; our peerless white sand beaches, and a variety of places that will certainly make you fall in love with honduras.
If you wish to obtain more information on hotels and tourist places in Honduras, you may contact the Honduran Institute of Tourism and the State Department of Tourism at: www.iht.hn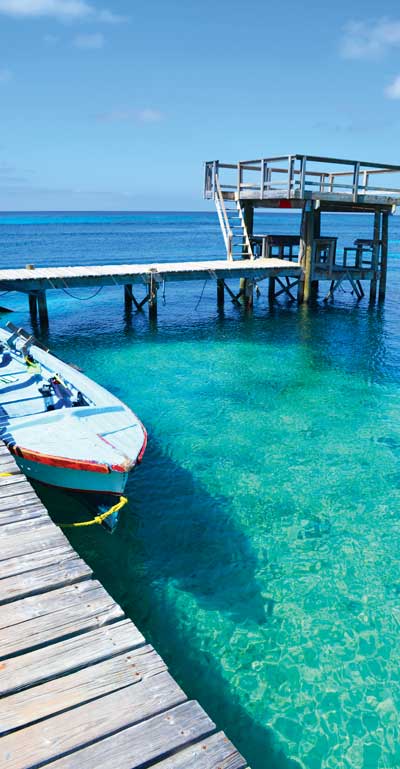 Honduras is beautiful! Get to know it.