WOOD TOYS AND FURNITURE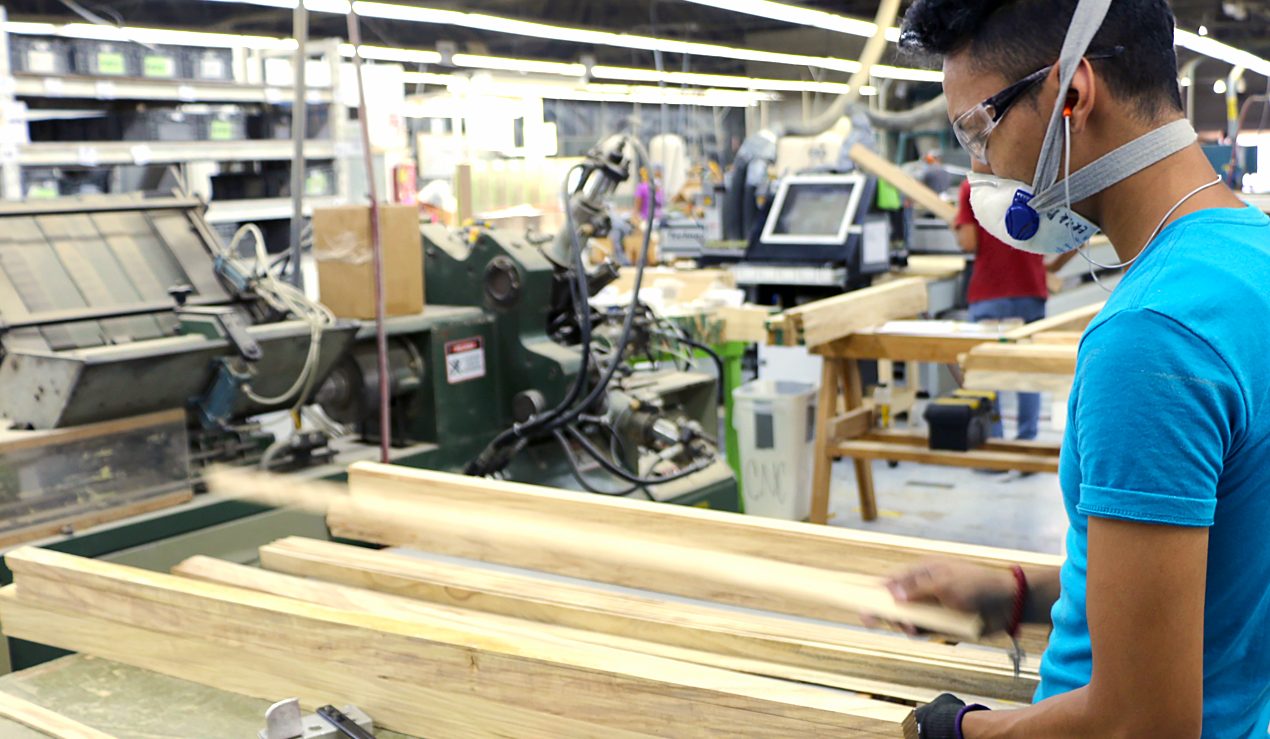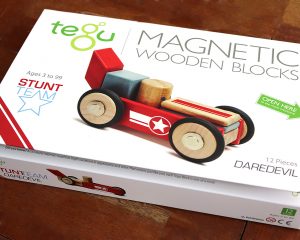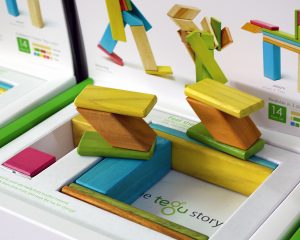 Among the diversity of items that the Honduran Manufacturers Association  brings together in its wide portfolio of affiliated companies, is the wood manufacturing industry, which traditionally has had an important role in the national and international scope.
A wide array of wood products, ranging from the wood furniture for homes and offices, to the luxurious wood paneling found on the dashboards of premium automobile brands, are made by the best craftsmanship available, 100% Honduran hands.
Honduras is blessed with 5.4 million hectares of forest, of which 1.3 million consist of pine, mahogany and cedar and are in full production. The products that come out of theses fine woods are exported to countries in the Caribbean, Central America and Europe.
The AHM has among its affiliates prestigious companies such as:
1. Ethan Allen
2. Caobas de Honduras
3. Manufacturera Tegu